Kids Word Games

All Aboard!

We have lots of kids word games for you to try! On this site, you'll find a wide variety of puzzles, including crosswords, word searches, reading games, spelling games and word scrambles, like the one on this page.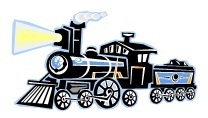 How long will it take you or your child to unscramble these 12 words related to trains? Solving word games like this is a great way to reinforce vocabulary and spelling skills and to have fun!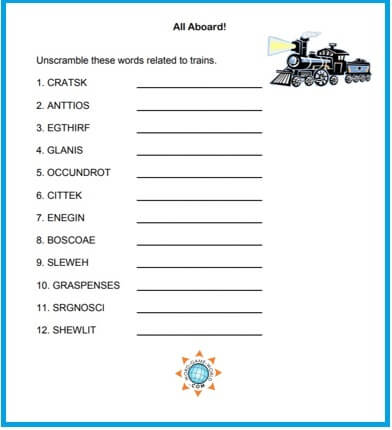 Printable Kids Word Game & Answers
1. CRATSK        

2. ANTTIOS                  

3. EGTHIRF                  

4. GLANIS                     

5. OCCUNDROT          

6. CITTEK                     

7. ENEGIN                    

8. BOSCOAE                

9. SLEWEH                   

10. GRASPENSES       

11. SRGNOSCI            

12. SHEWLIT   

1. tracks 2. station 3. freight 4. signal 5. conductor 6. ticket 7. engine 8. caboose 9. wheels 10. passengers 11. crossing 12. whistle
Extension Activity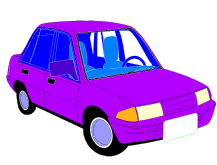 Ask your child to think about another form of transportation. Together make a list of 5-10 words related to it. If appropriate for the age of your child, ask him/her to scramble to words on your list for another family member or classmate to solve. Kids love to be the "teacher," or creator of quizzes!
Here's a sample list for CARS: driver, seat belt, signal, brakes, pedal, trunk, engine, gas tank, etc. 

We have lots more Kids' Word Scramble Games on a lot of different topics. Check them out >>>
More Kids Word Games:


Here are just a few more of our fun kids' word games:

Mixed Up Dates Unscramble these important words from the calendar. You use these almost every day, so you should be able to solve these quickly…right?
Disney Crossword Puzzle You'll need to supply the names of characters from several major Disney films. It's a lot of fun!
Famous Pairs Crossword Puzzle This is an easy crossword to solve, if you can complete clues like mac and ? and salt and ? Solve this puzzle with your friends or family for extra fun!
Kids' Word Search Puzzles: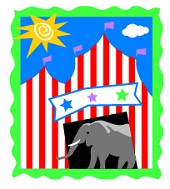 And how about some printable kids' word search puzzles? They're always a hit! Here is just a sample from our large collection.
Come to the Circus! Step right up to the big top for this fun puzzle with 25 words.

Math Word Search Puzzles Two fun puzzles featuring multiplication problems and math words. Great for all ages!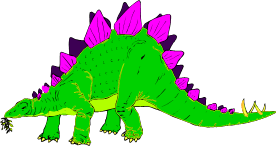 Dinosaur Word Search - Find 25 words, hidden in all directions, that are related to these fascinating animals. Also find out how many times the word DINOSAUR appears!

Let's Laugh Fun words, easy for beginners.
Double-Letter Animals This one "otter" be a lot of fun!
Use the buttons on the left to find more kids' word searches, easy word searches, kids' crosswords and lots, lots more!

---