Free Kids Educational Games

Mixed Up Dates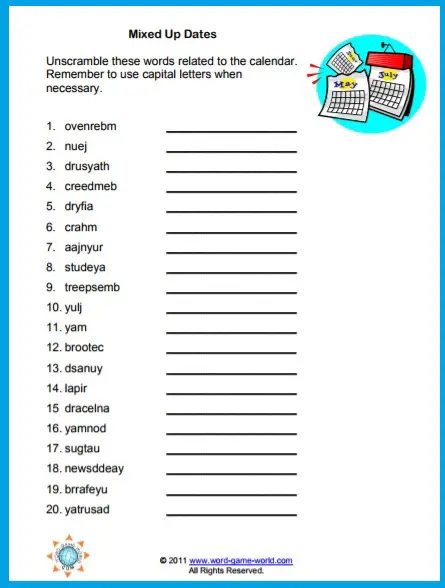 Free kids educational games can be a real help to parents and teachers who are looking for a fun way to reinforce important skills.
Word scramble puzzles, like the one here, are one kind of word game that does just that. When kids unscramble words, they're reinforcing spelling and vocabulary skills -- and they're having fun!
How long will it take for you, or your child to unscramble these 20 words related to the calendar?
Printable word game and answers

Word List:

1.   ovenrebm                

2.   nuej                          

3.   drusyath                  

4.   creedmeb                

5.   dryfia                       

6.   crahm                      

7.   aajnyur                   

8.   studeya                             

9.   treepsemb              

10. yulj                           

11. yam                          

12. brootec                    

13. dsanuy                    

14. lapir                         

15  dracelna                  

16. yamnod                   

17. sugtau                     

18. newsddeay             

19. brrafeyu                  

20. yatrusad
1. November 2. June 3. Thursday 4. December 5. Friday 6. March 7. January 8. Tuesday 9. September 10. July 11. May 12. October 13. Sunday 14. April 15. calendar 16. Monday 17. August 18. Wednesday 19. February 20. Saturday

More Free Kids Educational Games

Reading Games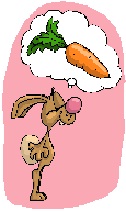 Rabbit Reading Race: One of our most popular games! Players read and complete sentences with high-frequency words as they race to the finish line. Lots of fun!
See our entire collection of Reading Games for Kids.
Crosswords
Animal Crossword Puzzles Supply the names we use to describe different baby animals.Think about baby cats, dogs, bunnies and more.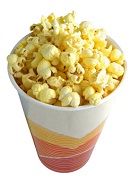 Disney Crossword Puzzle You'll need to supply the names of characters from several major Disney films. It's a lot of fun!
Famous Pairs Crossword Puzzle This is an easy crossword to solve, if you can complete clues like mac and ? and salt and ? Solve this puzzle with your friends or family for extra fun!
Word Searches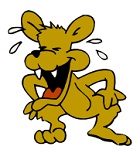 Let's Laugh Fun words, easy for beginners.
Double-Letter Animals This one "otter" be a lot of fun!
Come to the Circus! Step right up to the big top for this fun puzzle with 25 words.
Math Word Search Puzzles Two fun puzzles featuring multiplication problems and math words. Great for all ages!
Word Scrambles and More


All Aboard! Try to discover a list of words, all about trains. You'll want to be on board for this fun challenge!
At the Zoo - Don't monkey around! Just unscramble these items you might spot at the zoo. Loads of fun!

In Your Backpack Can you unscramble the names of these common items that just might be in your backpack?
We have even more free kids educational games. Check out some of these:
---