Printable Word Searches
for Kids
Let's Take a Trip!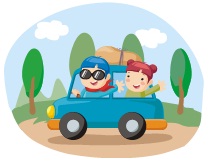 Our printable word searches for kids come in all shapes and sizes, for ages and interests. You'll find links to our entire collection here.
This word search features 20 words related to taking a road trip. See how many your child can find without your help. And if you're planning any long road trips, why not print out a few more puzzles to take with you?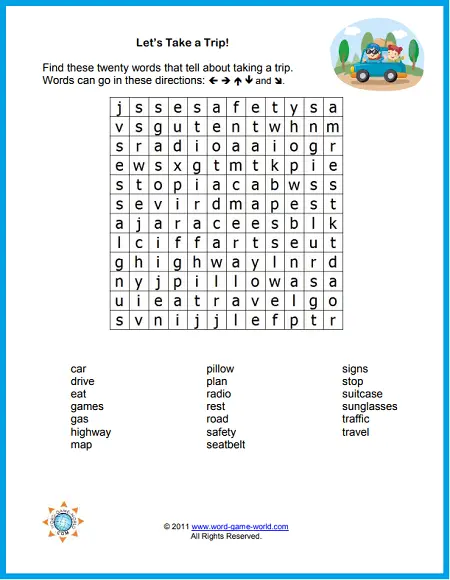 Word List:

car

drive

eat

games

gas

highway

map


pillow

plan

radio

rest

road

safety

seatbelt


signs

stop

suitcase

sunglasses

traffic

travel


More Printable Word Searches for Kids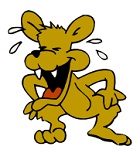 If you're looking for more printable word searches for kids, we think you'll like some of these:
Let's Laugh Fun words, easy for beginners.
Take a Seat! Super-simple puzzle in the shape of a chair! Lots of fun for beginning readers and puzzle solvers.
Give Me An H! Words that start with H, in the shape of an H. Hip, hip, hooray!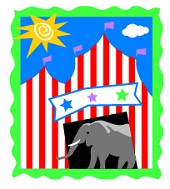 Come to the Circus! Step right up to the big top for this fun puzzle with 25 words.
Fun and Games Word Search  Try to find 20 names of games, toys and kid-friendly activities in this brand-new word search game. It's great for home or school!

Search A Word Transportation Puzzle This one is also inside a fun shape, but don't let that fool you! It's a bit of a challenge! See if you can find all of the words in this puzzle that are modes of transportation.
International Word Search Fun!

Canada Word Search Explore Canada's provinces, cities, and natural resources in this entertaining word search puzzle.

50 States Word Search Puzzle How long will it take you to find all 50 of the states of the USA in this challenging puzzle?

Spanish Word Search Puzzle Do you know the Spanish word for these English number, color and calendar words?

More Fun Resources for Kids


Word search puzzles are a great way for kids to practice reading and spelling skills while they have fun! That's why you'll find several here at word-game-world, along with a good assortment of fun reading games and spelling games for kids.
We also have a collection of kids'printable crossword puzzles. Crosswords are another fantastic tool to reinforce learning and spelling! Here are two of our most popular: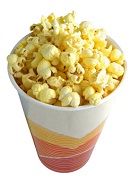 Disney Crossword Puzzles One of our most popular kids printable crossword puzzles! Supply the names of some major characters from several Walt Disney stories and movies.

Let's Eat! Can you can figure out the clues to some of these common foods?
---