Print Out Word Search Puzzles Here!
Collectibles

If you like to print out word search puzzles, you're in the right place! We have LOTS. Topics include foods, music, locations around the world, kids' and Bible puzzles, too. We also have printable crosswords, cryptograms and more. Just look around until you see something you like!
In this puzzle, we've hidden 45 things people like to collect. Words run horizontally, vertically and diagonally, both backward and forward. Did your favorite collectibles make our list?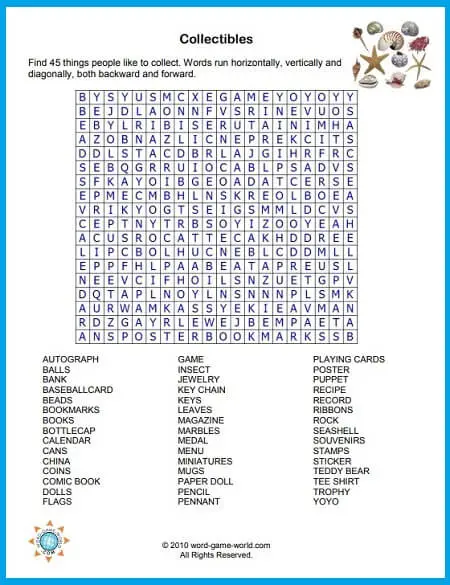 Word List:

AUTOGRAPH

BALLS

BANK

BASEBALL CARD

BEADS

BOOKMARKS

BOOKS

BOTTLE CAP

CALENDAR

CANS

CHINA

COINS

COMIC BOOK

DOLLS

FLAGS

GAME

INSECT

JEWELRY

KEY CHAIN

KEYS

LEAVES

MAGAZINE

MARBLES

MEDAL

MENU

MINIATURES

MUGS

PAPER DOLL

PENCIL

PENNANT

PLAYING CARDS

POSTER

PUPPET

RECIPE

RECORD

RIBBONS

ROCK

SEASHELL

SOUVENIRS

STAMPS

STICKER

TEDDY BEAR

TEE SHIRT

TROPHY

YO-YO

More Print Out Word Search Puzzles:


50 States Word Search How long will it take you to find all 50 of the United States?
Baseball Word Search Hit a home run and find 40 baseball terms. There's a bit of a twist--don't make an error!
Football Word Search Are you ready for some football and a football word search? Find 54 terms related to football.
The Finer Things in Life Even if you don't have some of these more luxurious items, we think you'll enjoy solving this puzzle!
FIVE-LETTER FIASCO Probably our most difficult word find. Are you up for the challenge?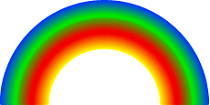 Color Me Puzzled Will this puzzle have you seeing red? We sure hope not!
Lunch Break Word Find Can you find 40 words related to a workday lunch break?
Kids' Word Searches A great collection of easy-to-solve word searches on kid-friendly topics!
Top Baby Names for Boys and Girls
Find the names used most often in the U.S. from 2000 to 2008. We can also help you with several baby shower word scrambles for your next baby shower.
The Books of the New Testament Search for all the books of the New Testament. Don't miss the little "twist" in this one!

Additional Kinds of Word Puzzles: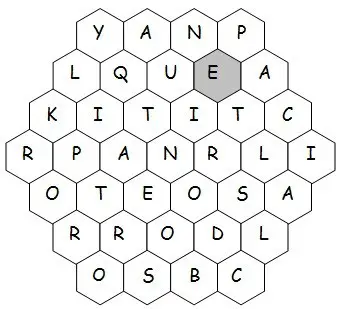 Buzzwords! Our own original design. Solve crossword clues by searching for answers in this sweet honeycomb puzzle. There's nothing like it!

Famous Pairs Fun for all ages. If you can complete the phrase, "mac and ?," you can probably complete this entire puzzle without too much difficulty. Fun to solve as a family!
ZigZags - If you like to solve free printable word puzzles, we think you'll love our ZigZags! See how long it takes you to zigzag your way through each each diagram of seven-letter words.

Oxymoron Scramble: Here's an unusual word play scramble. Discover 20 goofy sayings we use that don't really make much sense.



We also have lots of crossword puzzles on different levels of difficulty. Our wide assortment of topics includes sports, movies, acronyms, foods, the circus, math, space, Bible, and lots, lots more. Use the buttons on the left to find the level you'd like to try first. Don't miss all the special stuff for kids!
---