Printable Word Searches

John Who?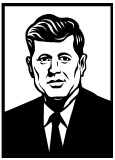 Our variety of printable word searches will keep everyone entertained! We have puzzles at different levels of difficulty, including kids' word searches.
In this puzzle, we've hidden the last names of 26 famous men named John. These men are from the past and present. They come from entertainment, government, sports and more. How long will it take you to find them all?
Printable word search puzzle and answers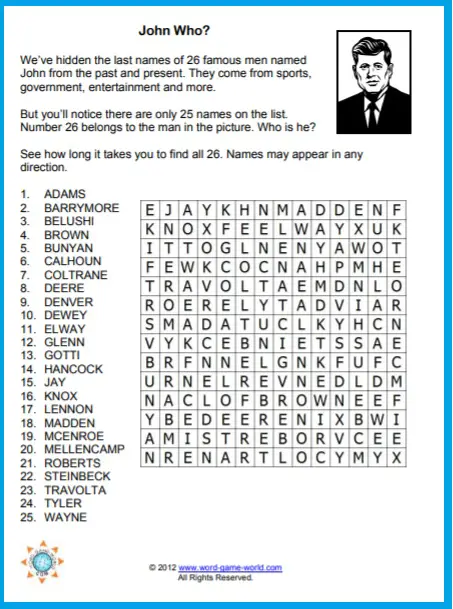 ADAMS

BARRYMORE

BELUSHI

BROWN

BUNYAN

CALHOUN

COLTRANE

DEERE

DENVER

DEWEY

ELWAY

GLENN

GOTTI

HANCOCK

JAY

KNOX

LENNON

MADDEN

MCENROE

MELLENCAMP

ROBERTS

STEINBECK

TRAVOLTA

TYLER

WAYNE
Word Searches have an almost universal appeal. Why? Because almost anyone can solve them, and they almost always feature FUN and INTERESTING topics! Solving word puzzles like these also build spelling and vocabulary skills in learners of all ages.

More Printable Word Searches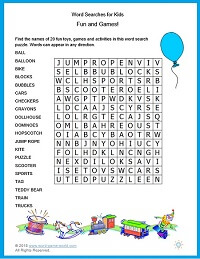 Kids' Word Searches We have a nice assortment for all ages on a variety of topics, including the circus, taking a trip, and even laughing!
Spanish Word Search Puzzle Do you know the Spanish word for these English number, color and calendar words?
50 States Word Search How long will it take you to find all 50 of the United States?
Baseball Word Search Hit a home run and find 40 baseball terms. There's a bit of a twist--don't make an error!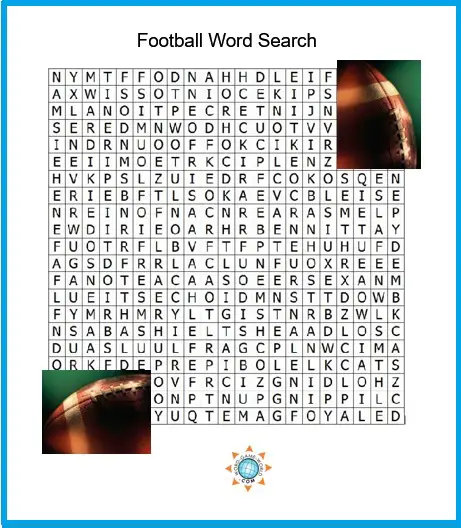 Football Word Search Are you ready for some football and a football word search? Find 54 terms related to football.
Hard Word Search Puzzle Find just 25 words in this puzzle. Sound easy? We don't tell you the words, but we will give you a few hints. Challenging and fun!

Additional Kinds of Word Puzzles: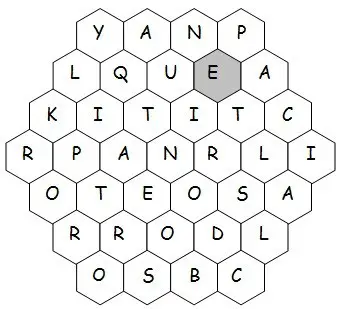 Buzzwords! Our own original design. Solve crossword clues by searching for answers in this sweet honeycomb puzzle. There's nothing like it!

Famous Pairs Fun for all ages. If you can complete the phrase, "mac and ?," you can probably complete this entire puzzle without too much difficulty. Fun to solve as a family!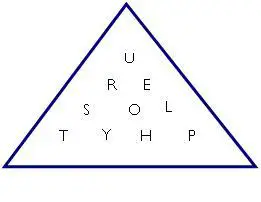 Triangulair Scramble Word Games Can you beat our scores on this challenging, unique word scramble? Make words of four letters, and one ten-letter word from the letters in each triangle. Fun!

Mystery Word Scrambles: Try these mystery scrambles. Can you solve each word scramble puzzle? In each set of scrambled words, one of the words describes a topic. The other seven words are related to it.

Oxymoron Scramble: Here's an unusual word play scramble. Discover 20 goofy sayings we use that don't really make much sense.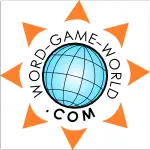 We also have lots of crossword puzzles on different levels of difficulty. Our wide assortment of topics includes sports, movies, acronyms, foods, the circus, math, space, Bible, and lots, lots more. Use the buttons on the left to find the level you'd like to try first. Don't miss all the special stuff for kids!
---