Printable Word Scramble

Spice It Up!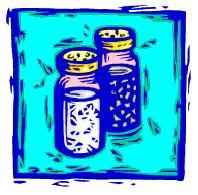 If you like solving a printable word scramble AND you like to cook, then you'll love this word game! This game is perfect for any group, a bridal shower or just for your own enjoyment.
Unscramble these spices and seasonings. How many can you solve without looking in your cupboard?
Here's a peek at the printable page. The full text also appears below for your convenience.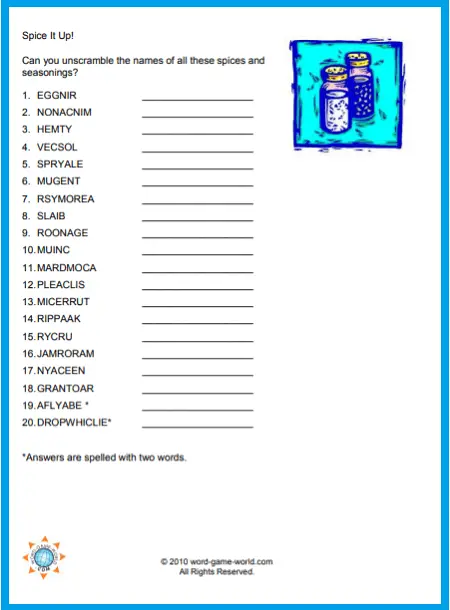 1. EGGNIR

2. NONACNIM
3. HEMTY
4. VECSOL
5. SPRYALE
6. MUGENT
7. RSYMORE
8. SLAIB
9. ROONAGE
10. MUINC
11. MARDMOCA
12. PLEACLIS
13. MICERRUT
14. RIPPAAK
15. RYCRU
16. JAMRORAM
17. NYACEEN
18. GRANTOAR
19. AFLYABE *
20. DROPWHICLIE*
*Answers are spelled with two words.
1.ginger 2.cinnamon 3.thyme 4.cloves 5.parsley 6.nutmeg 7.rosemary 8.basil 9.oregano 10. cumin 11.cardamom 12. allspice 13.turmeric 14.paprika 15.curry 16.marjoram 17.cayenne 18.tarragon 19.bay leaf 20.chili powder
What goes better with dessert than coffee? Try our Coffee Word Search, in the shape of a coffee mug!
More Printable Word Scramble Games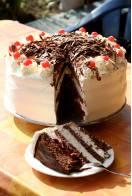 Desserts: Delicious fun for a party or your lunch hour.
World Cities - Asian Word Scramble: How well do you know your cities of the world? If you're ready for a challenge, test your knowledge of cities in Asia and the country in which each city is located.
Name Anagrams: We've listed anagrams for the names of famous scientists, inventors and world leaders. Great for puzzlers who are into history!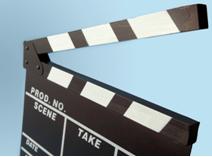 1980's Movie Word Scramble Puzzle: Are you a 80's Movie Buff? See how many of these popular 1980's movies you can remember and unscramble!

Triangulair Scramble Word Games Can you beat our scores on this challenging, unique word scramble? Make words of four letters, and one ten-letter word from the letters in each triangle. Fun!
More Word Puzzles


While you're here, be sure to try some of our word search and crossword puzzles, including:
Five-Letter Fiasco Probably our most difficult word search game! We've hidden 70 five-letter words. Each starts with one of the last five letters of the alphabet: V, W, X, Y, or Z. So what's the trick? We don't supply the word list!

Celebrities! Find the last name of the actor/actress who starred in each pair of films in this crossword. Entertaining for you!
Commuter Crossword Puzzles You shouldn't need a crossword puzzle dictionary to solve this, making it the perfect puzzle for commuters. Print out an extra copy or two to share with your co-workers.
We have lots of Kids' Word Search Puzzles, and Kids' Crosswords, too.

There's something for everyone here at Word-Game-World!
---