Word Search
Free, Fun & Printable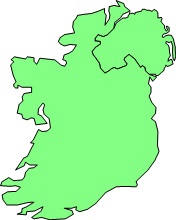 Try this word search free for the taking! We have lots more to choose from, so please check out the links on the left and below.
Ireland Word Search

To complete this word search, you'll have to find Ireland's 32 counties, its five longest rivers, and several other important words related to this beautiful island. You may recall that the island is divided into two parts. Six of the nine counties of Ulster make up Northern Ireland, which is part of Great Britain. The remainder of the island is the Republic of Ireland.
Here's a special twist: It has been said that Ireland contains 40 shades of green. How many times does GREEN appear in this puzzle?  (Hint: It's a lot less than 40!)
Printable Word Search & Answers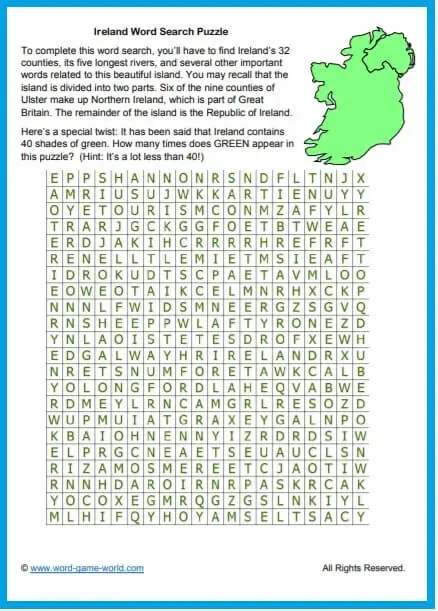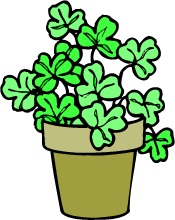 Word List

IRELAND
EIRE
EMERALD ISLE
CASTLES
SHAMROCK
POTTERY
CRYSTAL
SHEEP
TOURISM
Counties
ANTRIM
ARMAGH
CARLOW
CLARE
CORK
DERRY
DONEGAL
DOWN
DUBLIN
FERMANAGH
GALWAY
KERRY
KILDARE

KILKENNY
LAOIS
LEITRIM
LIMERICK
LONGFORD
LOUTH
MAYO
MEATH
MONAGHAN
OFFALY
ROSCOMMON
SLIGO
TIPERRARY
TYRONE
WATERFORD
WESTMEATH
WEXFORD
WICKLOW  
Rivers
SHANNON
SUIR
BLACKWATER OF MUNSTER
NORE
BANN
Looking for another word search free & printable?


Try these word searches featuring other locations!

50 States Word Search Game - Find all fifty states of the United States. Fun to solve no matter where you live!
London Fog - How knowledgeable are you about all things British? Try this word search to see if you can find 45 words related to London.

O Canada! Explore Canada's provinces, cities, and natural resources in this entertaining word search puzzle.
Spanish Word Search If you know the Spanish words for numbers, days and colors, this will be easy. But if you don't....Well, here's a great way to practice learning them!
Space Word Search - Try to discover all 40 outer space-related words. We only put 39 of them in the word list.
More Word Searches & Crosswords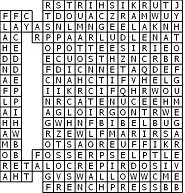 Coffee Word Search - A clever puzzle designed inside a coffee mug! Grab a cup of your favorite blend while you solve it.
For another word search free & printable that features food, try our Lunch Break Word Find. Can you find 40 words related to a workday lunch break? Or will you be too hungry to finish solving it?
Kids' Word Searches We have a nice assortment for all ages on a variety of topics, including the circus, taking a trip, and even laughing!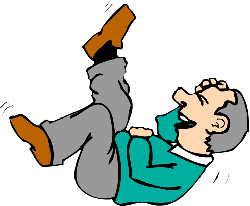 Corny Jokes Crossword - In this printable crossword puzzle, every clue is very corny joke or riddle!
The Grimacing Gardener - Here's a crossword puzzle free for the weeding, hoeing and growing! Inspired by a recent encounter with poison ivy, I've written this puzzle challenging plights and pestilence associated with gardening.
---