Fu
n Educational Games for Kids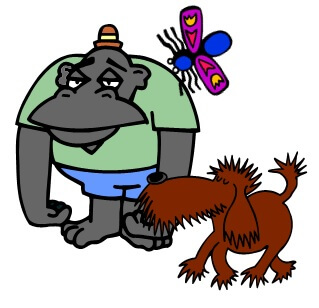 You'll find lots of new, fun educational games for kids here at Word-Game-World!
For example, in this word game that's suitable for early learners, kids need to locate the names of three-letter animals, but the word list is not supplied. 
 You'll find more challenging games, too, using the links at the bottom of the page.
Animal Safari
Find the names of 18 animals, that are each spelled with just three letters. What's the catch? The word list is not supplied. You just have to find them! 
Hints: Words go across, up and down. There are no diagonal words here. And, three of the animals appear in the cartoon above.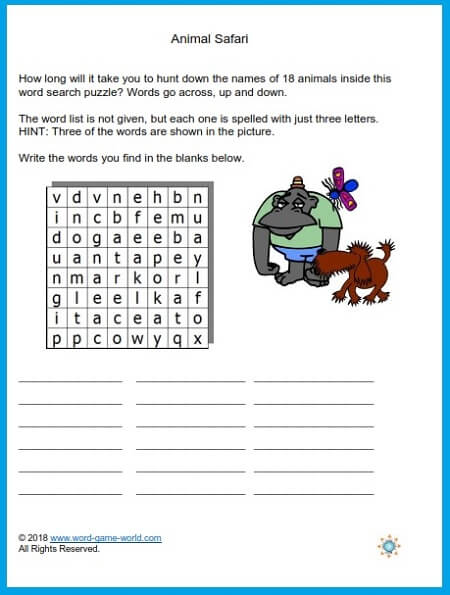 Extension activities:
1. Play this as an individual puzzle or as a competitive group game. Kids can work with a partner to try to see which team is the first to find all 18 words.

2. Challenge kids to list even more three-letter animal words.
3. Ask kids to draw pictures with three of the three-letter animals,  similar to the one on the printable page with an ape, a dog and a fly. 
More Fun Educational Games for Kids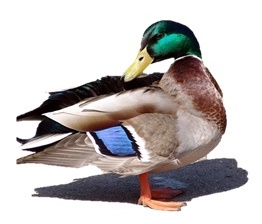 Animal Sounds  Talk about fun!!! This simple crossword is great to solve with even the youngest children. A family helper can guide him/her to successfully complete this puzzle, especially if the child knows what animal says "Moo" or "Meow."
Foot Talk will get your kids talking about their feet and unscrambling 12 related words. There's a simple matching exercise on the same page.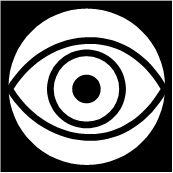 Come to Your Senses - Another children educational game that's fun and easy for young learners. Kids find 10 words in a word search puzzle, then match each body part to the correct sense. 
Rhyme Time Crossword Puzzle Here's a fun crossword for young children to enjoy as they complete the sentences with words that rhyme. 

Color Crossword for Kids Try to unscramble color words in this puzzle. This is a super-simple crossword and another one of our fun educational games for kids.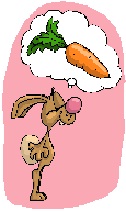 Rabbit Reading Race: One of our most popular reading games for kids! Players read and complete sentences with high-frequency words as they race to the finish line. Lots of fun for students in grades 1-2. 
Games for Older Children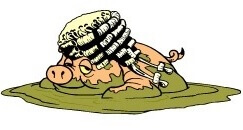 Pigs' Wigs - Find a rhyming pair of words to match each description! You'll have wacky fun, especially if you play this cool educational game with a friend!

Pushing Pencils - Learn about the history of the pencil while you very carefully follow some tricky directions on this interesting page. One of our best educational games!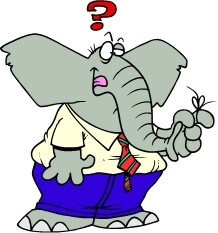 Word Wall 1 - Give yourself or your friends just one minute to learn all 25 words on this wall. Then try to answer ten questions about those words correctly. Can you do it? It's one of our favorite fun educational games for kids OR adults!

O Canada! Explore Canada's provinces, cities, and natural resources in this entertaining word search puzzle.

---