A Crossword Light , 
Simple and Fun to Solve!
Don't have time for a difficult puzzle? Looking for a crossword light, and quick to solve. You're in the right place!
Love to Shop!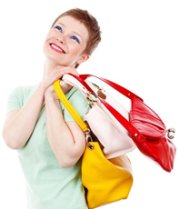 Do you remember the fun of browsing through a department store as a child? As an adult, perhaps the experience is even more wonderful, as more and more stores ope with a wider assortment of merchandise.
Here's a crossword that's light and fun to solve at your leisure, either alone or with a friend. Its all about shopping in department stores, both old and new.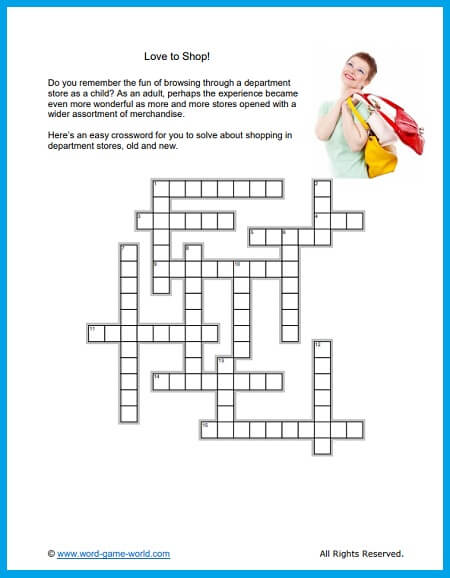 Across
1.    Brides and mothers-to-be often set up a gift ___ in a department store

3.    JC______
4.    Child's favorite department
5.    Famous NYC department store
9.    Counter where you can purchase lipstick
11.  Department that sells shirts and ties (2 wds)
14.  _____ Field & Company
15.  Department for pans & mixers
Down 
1.    Sears & ____
2.    You'd find these for ladies in what used to be called the millinery department
6.    Person who takes your money
7.    Place to try on clothes (2 wds)
8.    Alternative to stairs and elevators
10.  Its logo is a red dot inside a red circle.
12.  Department that sells bracelets
13.  Go to the ____ center for a family portrait.
Digging Deeper
What country is home to the world's largest department store?
Scroll down for the answer.

If you'd like another crossword light ,
simple and fun, we also recommend...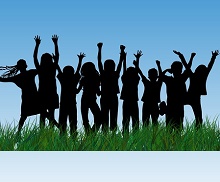 Three Cheers! Supply the third word in a well-known phrase or list of objects. Hip, hip, ----?
It's No Joke!  Every answer in this fun, easy crossword begins with the letter J. You'll be able to solve it in a jiffy!

Road Signs - Follow the signs for a fun, easy crossword puzzle. Simply supply the message shown on the sign. Quick and simple for kids and adults alike!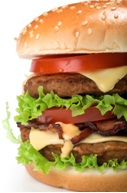 Let's Eat: If you're ready for something just a wee bit tougher, try this one. You'll probably have little problem thinking of the right word, but you'll have to spell it correctly to complete the crossword!

Animal Idioms - If you're wise as an owl, you'll have no trouble solving this puzzle long before the cows come home!
Proverbial Crossword - All's well that ends well, and if you know your proverbs, you'll have a great time with this crossword game!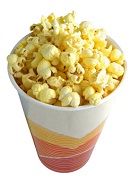 Disney Crossword Puzzle Kids of all ages (and maybe grown-ups, too!) will enjoy supplying the names of important Disney characters from popular Disney films.


Insects! Don't let this subject bug you -- it's really not that difficult! Check your knowledge of several common flying and creeping critters. Keep your fly swatter handy!
Stormy Weather - Weather or not this is a breeze to solve, I'm sure you'll feel right as rain when you've finished! Each clue in this crossword is a scrambled word related to the weather.

The world's large restail store is Sinsagae Centumcity Department Store in Busah, South Koria. Before 2009, Macy's Department in New York City was the largest. See https://www.thebalance.com/largest-retail-stores-2892923
---
Crossword Light - Love to Shop!